Welcome to Costa Brazil Tours
With more than 25 years of experience in airline tickets, Costa Brasil is now the fifth largest travel agency in sales of air tickets to Brazil.
Even with online purchase, our clients can count on the support and experience of our professionals who will always be available to assist in any area of your trip.
The Best in Brazil
Our staff is highly trained and qualified to meet your needs and offer you a customized travel package according to your wishes and budget.
Best Support
Excellence in service, Costa Brazil team is today the largest and most comprehensive within Central Florida.
Professional Agents
Let our experienced agents find the best deals. We work for you, send your request.

We live and breathe it every day by researching, managing, organising and negotiating the best valued airfares and hotel rates.
+1 (407) 477-4480
ext 202
+1 (407) 477-4480
ext 223
+1 (407) 477-4480
ext 227
+1 (407) 477-4480
ext 235
+1 (407) 477-4480
ext 224
+1 (407) 477-4480
ext 220
+1 (407) 477-4480
ext 231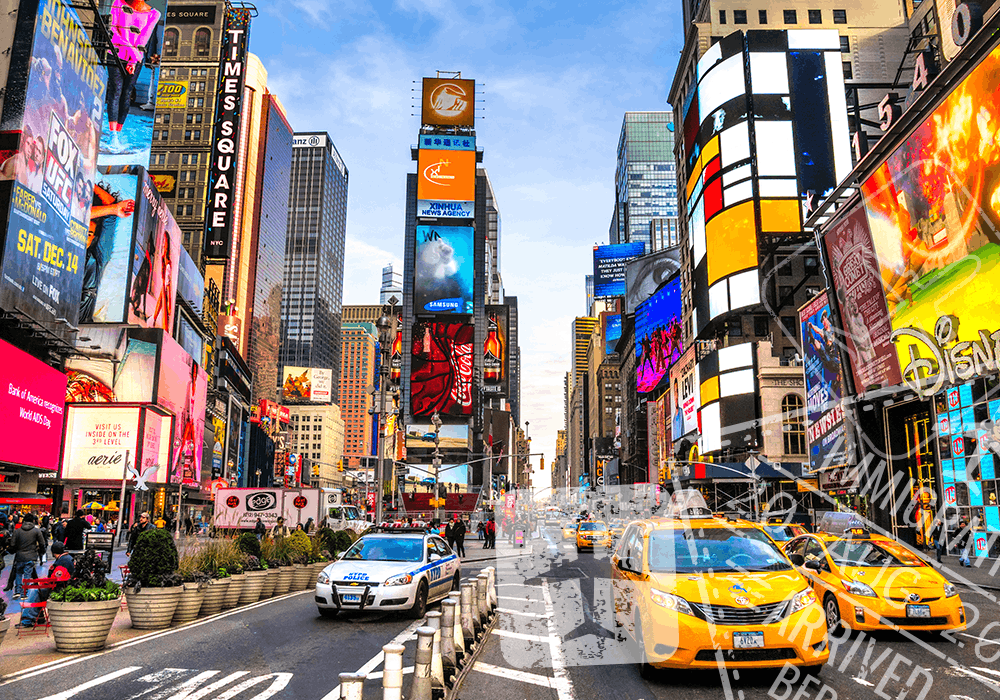 There is nothing better than traveling to incredible places or traveling to work and having assistance before, during and after. Want to travel peacefully I recommend the best travel agency in America Costa Brazil Tours!
I have been a Costa Brasil customer since opening and I have indicated Costa Brazil to all my friends.
Costa Brazil, travel agency that we can trust. Service, treatment impeccable.
Announcer, Humorist and Radialist
Traveling with Costa Brasil is the security you need to go on a trip well and get better yet.
The good thing about always buying my tickets for Costa Brazil is that they have Portuguese service and an office in Orlando. So if I want to extend another day or take another day of park, they advise on the purchase of tickets and the exchange of tickets, always guaranteeing the best price and with…